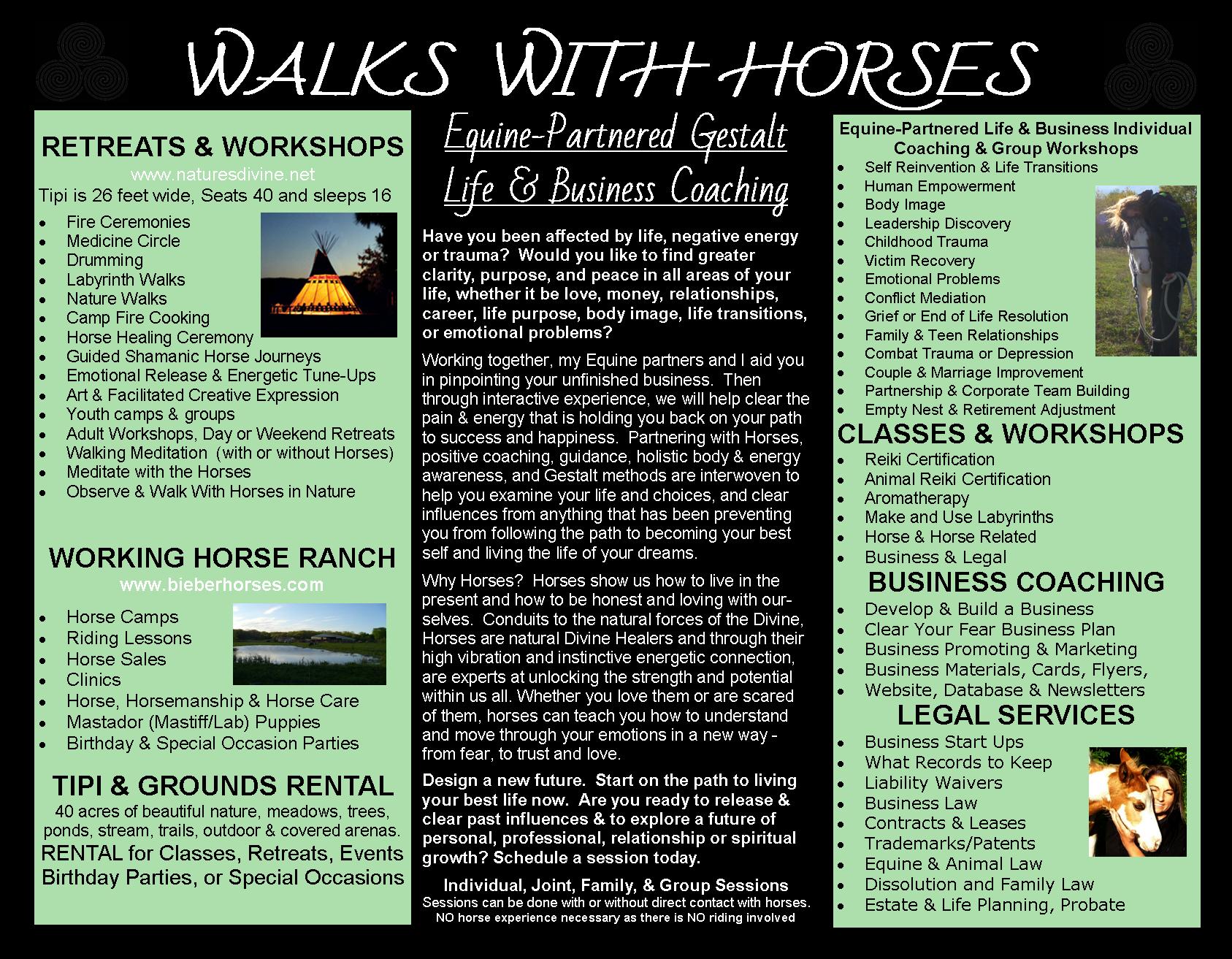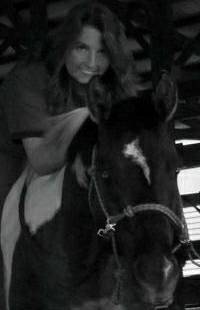 Hi, I'm Melissa.  I can help you

find and turn your Passion & Purpose

into a Life & Business that you Love.

Our Horses have a Message for You

DeStress, Relax & Find Your Inspiration with this Beautiful

FREE VIDEO:  Meditation with our Equines


Do You Want to Experience:

Your Passion and Purpose?

Your Soul's Deepest Desire?

Empowerment to Get Rapid Results In Your Life NOW ?!

Do you dream of taking that Passion and Purpose a Step Further:

Want to make an Impact in the World?

Are You Tired of working in a job that Crushes your very Soul?

Would you like to Design a Business that Feeds your Soul?

Want to Bring an existing Business to the Next Level?

Are you sick and tired of not having enough time and money?

Are you ready to have an overflowing abundance of everything you want?

Are you letting lack of confidence or fear get in your way?

Is your life all that it could be?

Do you feel like you were meant for more but don't know what it is?

Are you in alignment with the deepest part of yourself?

Are you facing a career or life transition?

Is your soul yearning for a deeper connection?

But Nothing You do Seems to Work?

Do you want to rid yourself of the negative energy and experiences that have affected your life? 

Would you like to find greater clarity, purpose, and peace in all areas, whether it be love, money, relationships, business, career, life purpose, body image, life transitions, or emotions? 

Do you feel stuck or stagnant – need to get that business off the ground, lose those last pounds, or make that commitment – and you just need the direction and support to do it?

Could you benefit from one-on-one coaching (& healing) for Success?

Do you enjoy Simple step-by-step and deep-dive trainings?

Would you like to work with someone who refuses to let you fail?

All you have to do is show up and be ready and willing.

Are you curious about experiencing horses & nature?

Experience that is profound, creative, & interactive:

Unique to each individual

Our Horses will Share Their:

Special Message Just for You

Instinctive Energetic Connection

Keys to Unlocking your inner strength and potential.

PARTNER with HORSES to:

Pinpoint your unfinished business

Really get to the Core of the Issue

Rid Yourself of Your Pain once and for ALL

Free yourself from what's holding you back on your path to Success and Happiness

Scared of Horses?  That's OK.  You Are Safe with Us. 

My horses and I are experienced professionals

You will quickly & easily learn how to be safe around horses

You will only get as close as you are comfortable

The Equine Gestalt Coaching Method is a true partnership with horses

Many clients who show up scared of horses leave with a new found love and inspiration.

Already have Experience with Horses?  It is unlikely that you have had an experience with horses like this.  

I have been a dedicated horseperson all my life

You will experience that deeper connection that you have been seeking.

Horses, positive coaching, Gestalt methods, guidance, energy &  body awareness, are interwoven in an individual unique way to help you examine your life and choices, clear influences from anything that has been preventing you from becoming your best self and living the life of your dreams.

Are you ready to release & clear past influences & to explore a future of personal, professional,  relationship or spiritual growth? 


The horses have a message for you —


Schedule a session today to find out what it is. 
Individual, Family, & Group Sessions, Retreats.

Sessions can be done with or without direct contact with horses.

NO horse experience necessary as there is NO riding involved


To Receive FREE

"12 Tips to Acheiving

Your Dream"


To Receive FREE

Coloring Page of

our horses Mister & Blitz "In Step"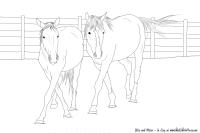 To Receive FREE

"Blaze New Trails" Mini-Poster

of our horses