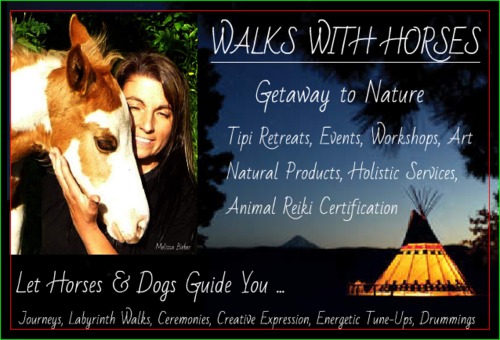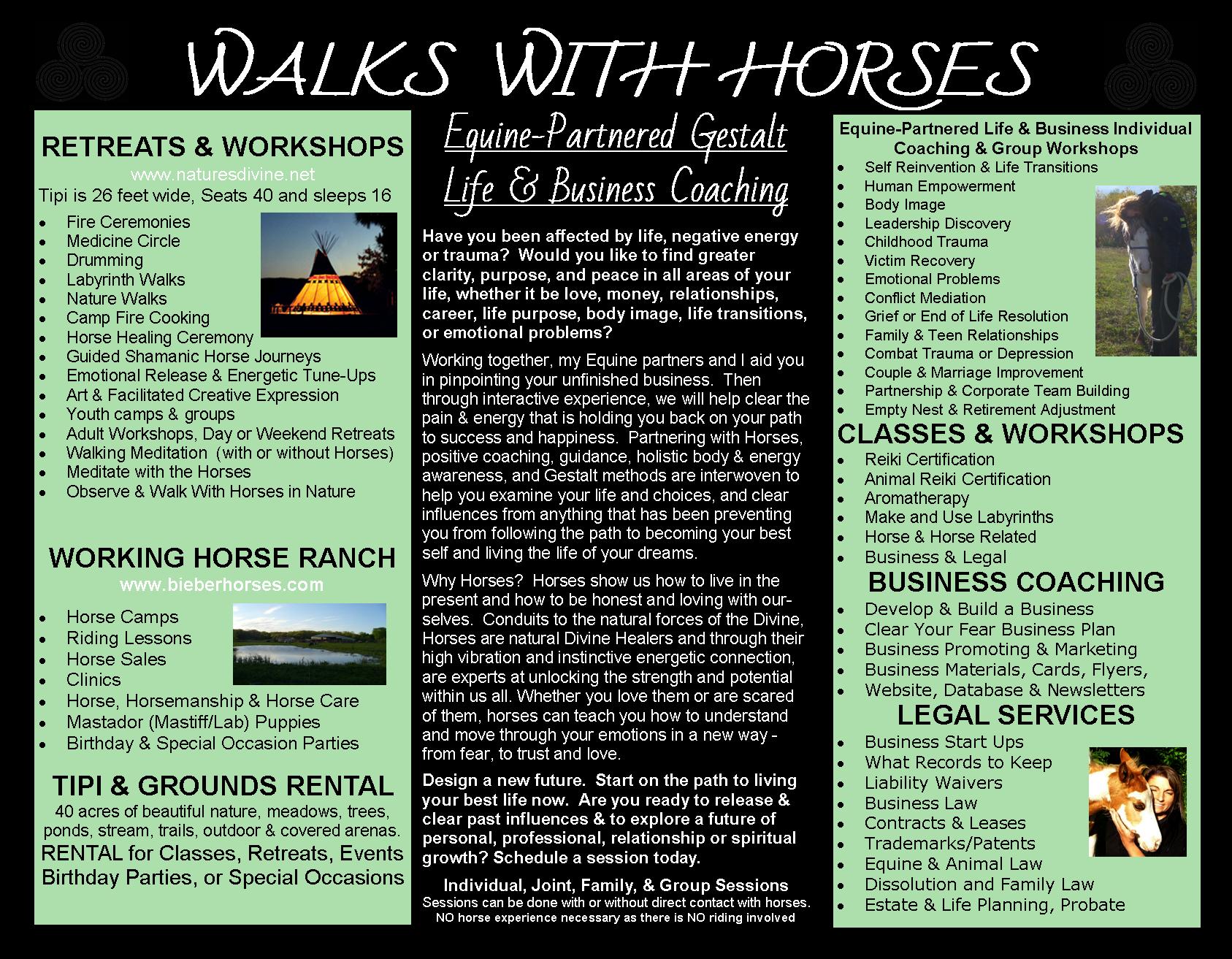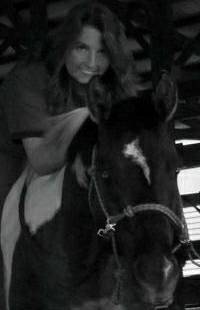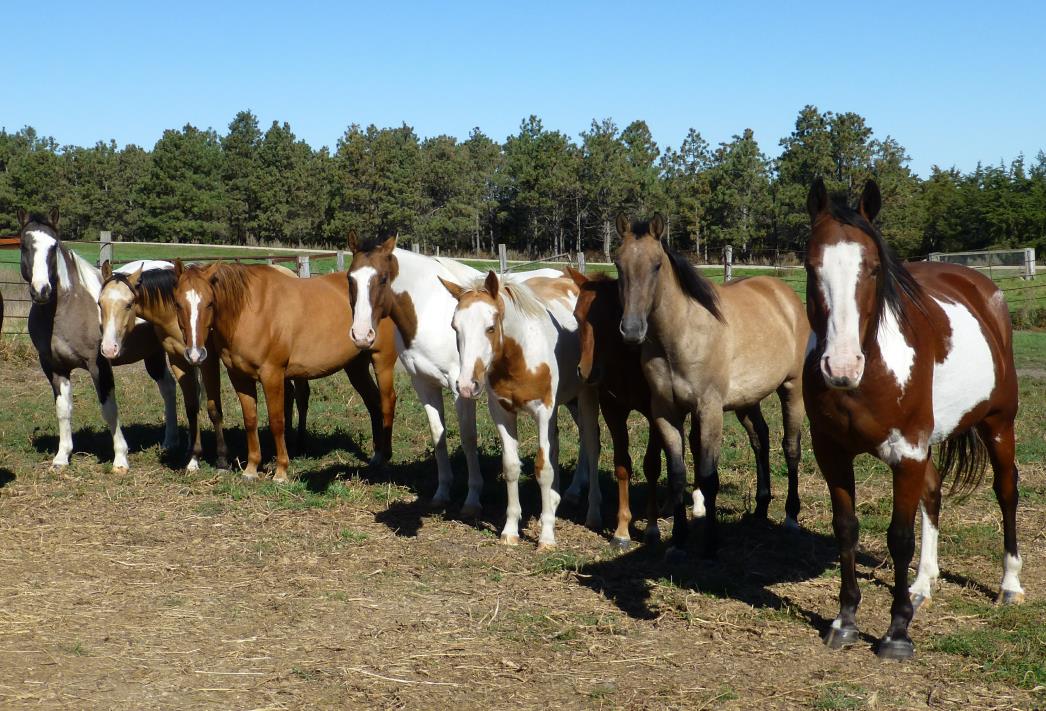 The Horses have a Message for You in this Beautiful FREE VIDEO:  Meditation with our Equines


Hi, My name is Little Joe Decker, but you can call me Joe.  I'm a quiet nineteen year old gelding and am Melissa's top lesson horse, but that isn't how it always was.  Melissa's Dad rescued me at an auction when I was skin and bones and only a year old.  I moved to Melissa's Minnesota ranch as a two year old when I was a sassy stallion.  I started my riding career with Melissa showing me the ropes, then on to reining training and trail riding.  I loved representing the Saddle Club in parades and even was Melissa's Queen's Horse and carried the American Flag for the National Athem at teh rodeo.  In my younger years I participated in all sorts of events at open shows and APHA and PtHA breed shows.  I moved into teaching kids the ropes for 4-H and now pony parties and lessons.  People have said that I'm good at helping beginner riders find their stride.  I'm laid back and I love attention.  With the EGC work, I am a steady, calming presence and I make sure that you know you're loved and safe with me.

Hello, I'm Aladin.  I was born here at the ranch five years ago.  I'm a large pinto pony gelding.  I consider myslef well-traved as I have enjoyed the prairies at the South Dakota ranch where Melissa grew up and I also spent the winter in California when I was 3.  I like to get right down to business but like to have fun doing it.  I can be goofy and silly sometimes.  I have given rides to young children at the pony parties that we have here at the ranch sometimes and I have given lessons to novice and advanced riders.  I take good care of my riders.  I'm really quiet and gentle but when it comes to the EGC work I'm very dramatic and theatrical!  I love taking part in Equine Gestalt Coaching and am always eager to lead the way.

I'm Dream.  I'm a ten year old mare and I was born here at the ranch.  Ever since I was a foal I've been a really fast learner.  During my first ride with Melissa, I did great and even showed her my perfect pivot.  Since then, I've worked with numerous riders and have done a lot of trail riding (my favorite trail is in the river) and have been shown in ranch and horse shows.  I love to run and go fast (not surprising since my mom was a thoroughbred!)  However, with the EGC work, I'm more held back and shy and really sensitive.  I like to partner with the other horses and work with them to help you.